Our team of professionals are highly trained and knowledgeable in all types of car keys. They repair keys from a range of top manufacturers.
At Auto Locksmith Glasgow, our professionals have the technology to code and sync all types of car keys and key fobs.
Our knowledge also extends to remapping and tweaking your cars ECU to increase power and torque but also improve fuel efficiency.
Here at Auto Locksmith Glasgow, our team of professionals have been highly trained to carry out a range of vehicle key repairs and replacements. All of our professionals are equipped with the latest and best machinery that allows them to quickly and efficiently solve your auto-lock problem.
As a company, we have been operating throughout the local area for a number of years. Within this time we have been able to develop and grow with the industry and improve our service to meet our customer's needs. Due to this, we have achieved a reputation with our customers as the go-to team when they are faced with a vehicle key emergency.
Get in touch with our team today for more information and to receive a free no-obligation quotation. 
With over 15 years of industry experience, our team of professionals have developed and earned a reputation for their quality of service. Through this effort and commitment to quality, our experts have become known throughout the local area and have achieved many incredible reviews from their existing customers.
If you are an existing customer, please feel free to head over to our Facebook page and leave our team a review and tell them how they got on.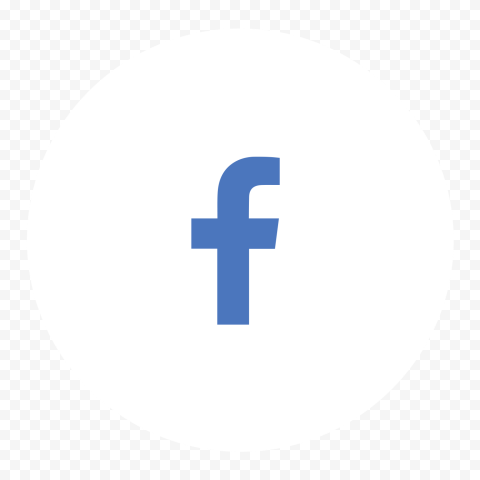 Ryan Boyle
Excellent service from the lads. Lost 2 sets of keys to my golf. Was told by others I would need to go direct to VW which would have been a long wait. Very quick turn around and professional service. Delighted.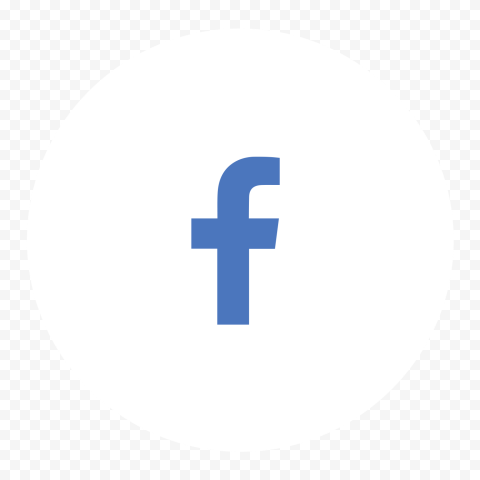 Jillian McKinnon
Would highly recommend these guys. I calles this morning about my car keys locked in the car and they were out and work completed withing the HR!! great service and great prices.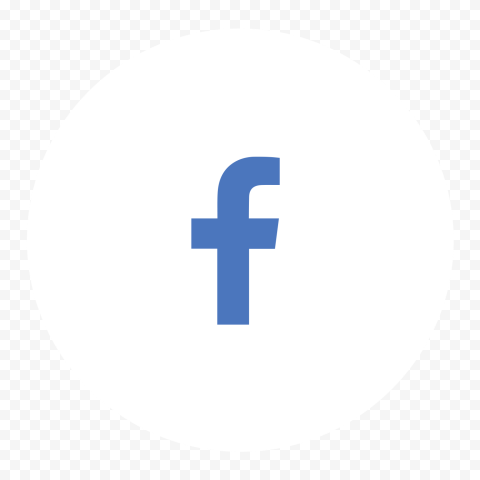 David Crawford
Excellent service. The guys where really helpfull arrived sharply and got the job the job done quickly. I would highly recommend these guys.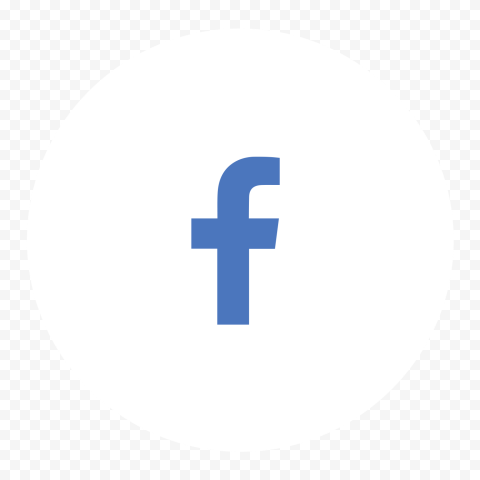 Bessie Brandster
This man is an absolute star . Got my nephew mobile again and super fast .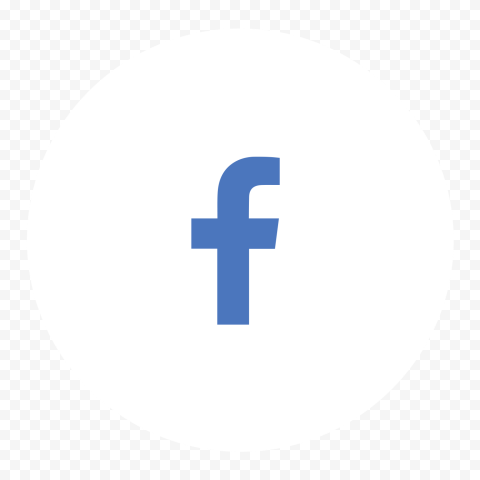 Harry Harkins
Only phoned Richie today and came and fitted me in at short notice very professional. As a self employed guy myself I need my van for work so when locks played up. Will definitely recommend thanks Richie